New York Junk Removal Service
MovingAAA is your full-service junk removal service in New York. Since 2004, we have been setting the industry standard for commercial and residential garbage removal. Contact us today to find out why we are New York City's top junk removal company.
Our junk removal service serves New York, Brooklyn, Bronx, Staten Island, Manhattan, Queens, New York City. Ask us about our trash removal options today.
Garbage & Junk Removal Service in New York
AAA Moving Inc is your solution to any and all junk removal and garbage removal needs you have around your property. We can take any trash, including the items that your local garbage company won't accept!
Very few, if any, local garbage companies will go inside your home to retrieve items. Many of them won't take electronics, yard waste, or even furniture.
AAA Moving Inc. will remove all your trash and garbage, whether they're inside your home or in your yard. All you need to do is point and we'll take it from wherever it currently is!
Remove the Garbage Now. Bagged & Unbagged
We'll arrive promptly at an agreed upon time to retrieve, load, haul, and recycle, donate, or properly dispose of your trash and garbage in the most environmentally friendly way possible.
So, stop lugging heavy garbage bags and foul-smelling trash bags out to the curb. Instead, hire AAA Moving Inc trash removal teams to haul away your garbage today!
Features of Our Stress-Free Junk Removal Service
No hassle: You always receive a free, no-obligation quote.
Clear mind: You'll be able to breathe easy knowing that our team members is professionally trained, in addition to being fully licensed, bonded and insured.
Last minute service: Even when you need help quickly, our priority same day and next day service options mean that we can take care of what you need, even at the last minute in most cases.
Earth-friendly: Take pride in knowing you're doing your part to help the Earth too. AAA Moving Inc recycles or donates over 70% of everything we remove, distinguishing us as the industry's true leader in eco-friendly disposal.
Relax & smile: You'll be all smiles because our team Members are sure to deliver the most courteous, efficient, friendly and stress-free service you've ever experienced. 🙂
Why MovingAAA?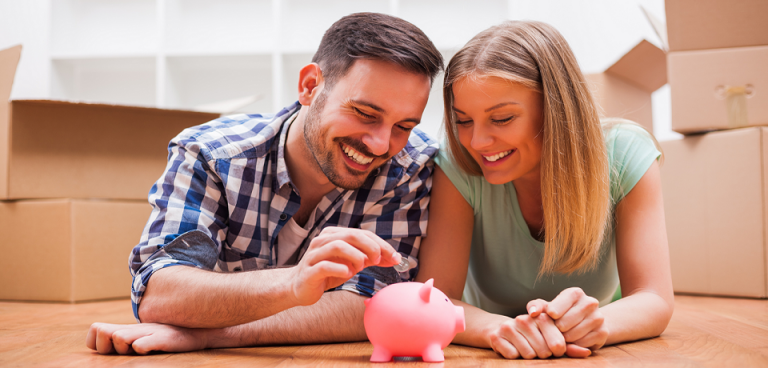 Our Customers Love Us!
Read what actual customers have to say about our service!