Eviction Moving Company Service Queens NY
We understand that evict household good might be little different from office and industrial eviction moving is very diverse and requires the occasional need for specialized services. Your moving representative will work with you to develop a satisfactory approach to meeting your Eviction unique needs. The following list briefly describes the standard services available by our commercial Eviction Moving Needs.
Expert handling of computers and high-tech machinery
Break-down and set-up of employee work stations
Move planning services, Special services, Preparation services
On-site move management by a project manager
Professional tagging and inventorying
Record management and traditional storage services
Hoisting of heavy items
Open 7 days a week
We are available to answers your questions
regarding all the Commercial Moving Services we offer Call Us At 888-439-6630
Why MovingAAA?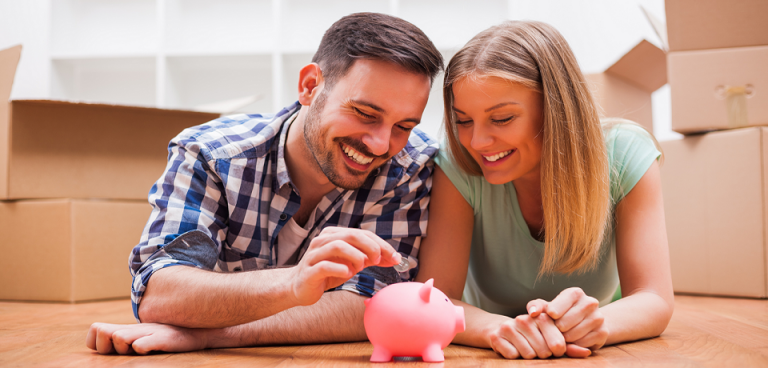 Our Customers Love Us!
Read what actual customers have to say about our service!