Clear Out of Your Home After an Eviction
An eviction can be a stressful process to undergo. There are legalities to worry about as well as the rush to find a new place to stay. Add moving in and out of your property on top of that and you're left with a whole hassle to deal with and to navigate through.
The good news is that a team of eviction movers can make a huge difference in your success. With the team at Moving AAA, you're able to get your belongings packed up and cleared out with no stress and no worry.
Reach out to our team and we'll get you set up with eviction moving services that help you get on the road to success and take on a brand new life in a new place.
Types of Bronx Eviction Moving Services Offered
Local moving
International moving
Interstate moving
Across city
Across street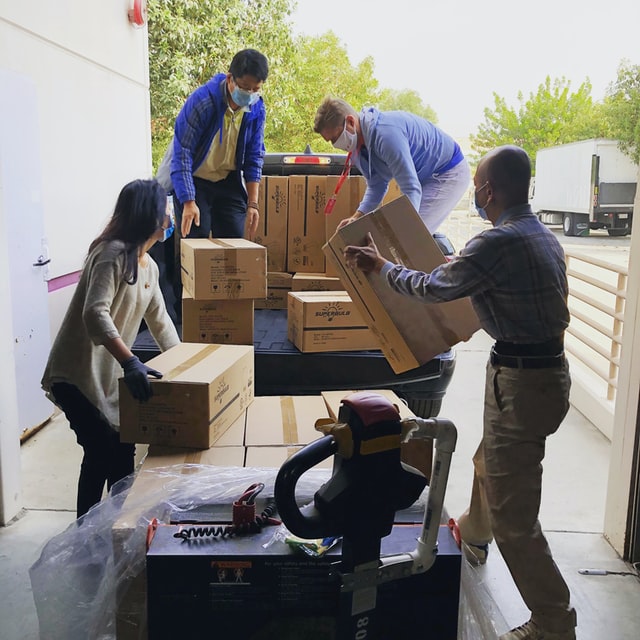 A Team Founded in Quality, Care, and Customer Focus
At Moving AAA we care about quality in everything that we do. Our team makes sure to help you pack up your belongings as quickly and efficiently as possible. We promise to get your home cleaned up and packed away so that you can take care of whatever else is on your plate without worrying about taking care of your house.
On top of that, we clean everything up safely and securely, so that you can rest assured that your belongings will make it to their destination in one piece. Our team is here to ensure that your move is smooth and hassle-free and that your home is ready to unload at your new destination.
Finally, we put the customer first in everything that we do. When you partner with our team for eviction moving services and junk removal you know that you're being fully taken care of by a team that truly cares about helping you get out of your current home and into a new one with ease.
We're Your First Choice for Eviction Moving Services in Bronx
The team at Moving AAA has been serving Bronx locals for years. We specialize in both junk removal and eviction moving services, meaning that we can help with every one of your needs when you get ready to move out of your property. Give us a call and we'll make sure that your move-out is as seamless and simple as possible. We work in NYC and constantly expanding. If you are looking for eviction moving in Brooklyn or anywhere in New York call us now.
Be Supported During Your Move
Ready to get started packing up and moving out? Give our team a call and we'll support you with every aspect of eviction moving. No matter what it is that you need, our team is here to offer you the guidance, assistance, and support you need to leave your home.
Why MovingAAA?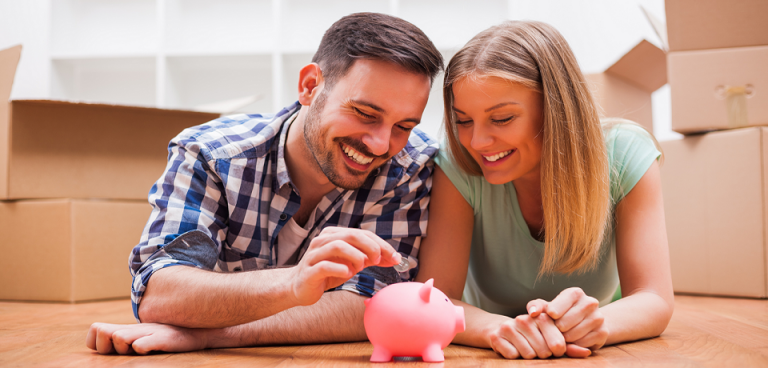 Our Customers Love Us!
Read what actual customers have to say about our service!