What Happens When You Get Evicted
In Brooklyn, people can be evicted from their homes for a number of reasons. The most common ones consist of failing to pay rent or violating the lease.
Since leases are legal documents, landlords must open the eviction procedures by filing a petition with a court. Once the court has processed the petition, it will schedule a date and time for a hearing. The court then notifies the tenant.
At the hearing, the tenant may challenge the eviction if they wish. The judge will listen to both sides and decide whether or not to evict the renter.
Many moving companies don't understand this process. Here at Moving AAA, our staff is deeply familiar with the eviction process, making us the perfect option for those in need of eviction moving services. If you're in the middle of an eviction, contact us today!
Types of Brooklyn Eviction Services Offered
Local moving
International moving
Interstate moving
Across city
Across street
MovingAAA offers most professional level of service in the eviction moving industry, and we guarantee to meet or beat any written estimate.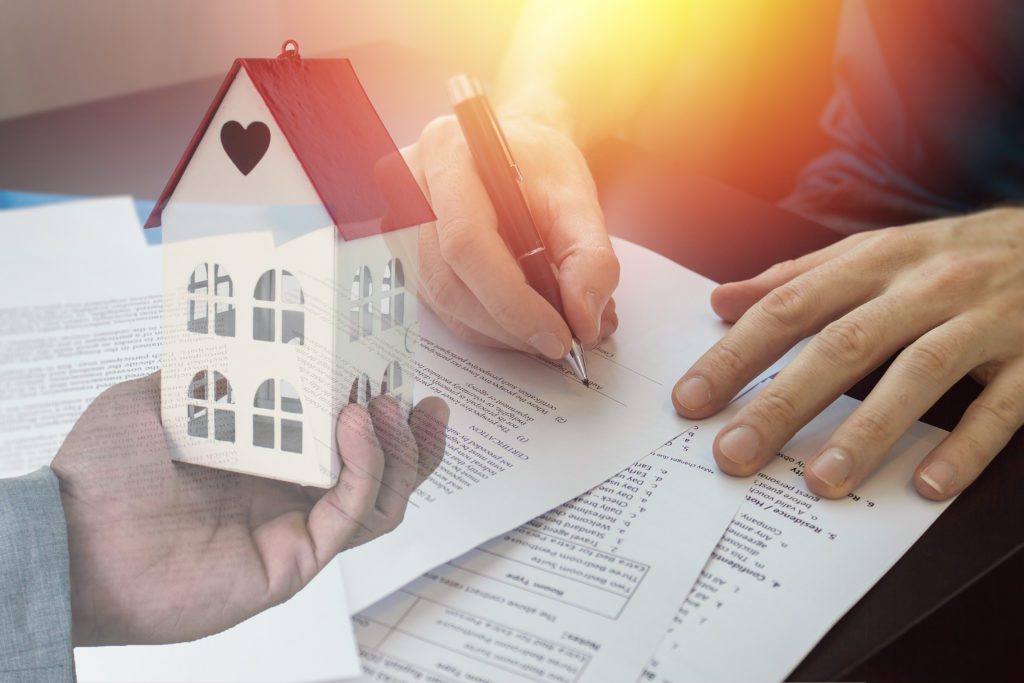 Professional Brooklyn Eviction Movers
We know that being evicted can be a difficult process. It often involves a stressful legal process and might result in a tenant having to move unexpectedly.
That's where we come in. Our movers are insured, licensed, and bonded. We provide quick and painless moving services to those being evicted.
This involves packing and unpacking, as well as loading belongings onto our truck and safely transporting them to our storage location.
We also have a knowledge of eviction legal proceedings that many people find helpful. So if you need someone who has a thorough knowledge of the legalities, give us a call today!
Why People Love Us
Want to know why so many people choose us to be their Brooklyn eviction movers?
Other than our professional moving services and legal knowledge, we pride ourselves on offering 24/7 service. We work quickly and with the greatest reliability. In fact, our safe services feature a guarantee, protecting belongings.
We also only hire trusted staff. These people are passionate about the quality of their work and want to do their best to make the move effortless. Each staff member has the required licensing and education to perform their jobs well.
That makes us the best option for eviction movers in Brooklyn.
Residential or Commercial Eviction Moving
Whether the tenant being evicted rents a residential or a commercial location, our workers can handle their relocation needs.
When you hire us, our workers show up at the location equipped with packing materials. We carry everything needed to ensure that the property is protected during the moving process. We will pack up any property and put it on our truck.
It will then either be moved to a new location or stored in our storage unit until the owner can find a new place to rent.
Our services make the process easy and convenient. 
Schedule a Move
Are you ready to hire an eviction moving service? Give us a call today to get started.
Why MovingAAA?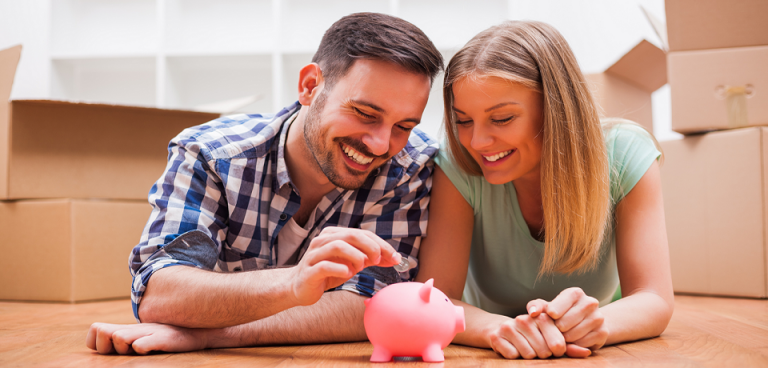 Our Customers Love Us!
Read what actual customers have to say about our service!